If you're looking for something to do tonight I highly suggest you head on over to Lena's page..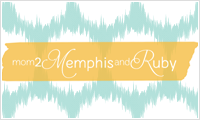 I'm guest posting there tonight, and have a fun little halloween giveaway going on as well!
Be sure to check it out, and tell Lena I sent you.

You're sure to love her as much as I do!